Alfa Laval is a global leader in heat transfer, separation and fluid handling technologies that provides high-quality products and services to a diverse range of industries.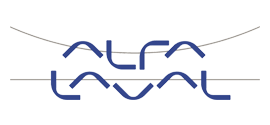 Alfa Laval offers a comprehensive selection of heat transfer and fluid-handling equipment for the pharmaceutical, food and beverage, and cosmetics industries. From heat exchangers that minimize downtime, to liquid ring pumps designed to handle liquids that contain air or gas, Alfa Laval offers a broad selection of specialized solutions including valves, fittings and tank accessories for the processing industry.
Connect with a Triangle team member to learn more!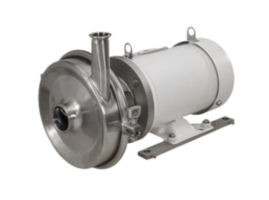 Centrifugal Pumps
Our collection of stainless steel sanitary centrifugal and self-priming liquid ring pumps deliver gentle product handling for the dairy, food, beverage and pharmaceutical industries. From standard-duty transport needs of dairy manufacturers to high cleanability requirements for biotech applications, our pumps are designed to minimize crevices, product-wetted parts and wear and tear while maximizing uptime and product integrity.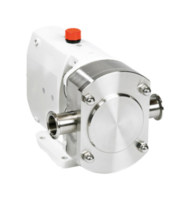 Lobe and Piston Pumps
Our stainless steel lobe and piston pumps deliver gentle product-handling for the hygienic processing needs of the beverage, brewing, bio-pharmaceutical and food-processing industries. From positive displacement pumps that are built to outlast the competition or reversible pumps that rotate contact-free, our line of lobe and piston pumps emphasize efficient operation and easy maintenance.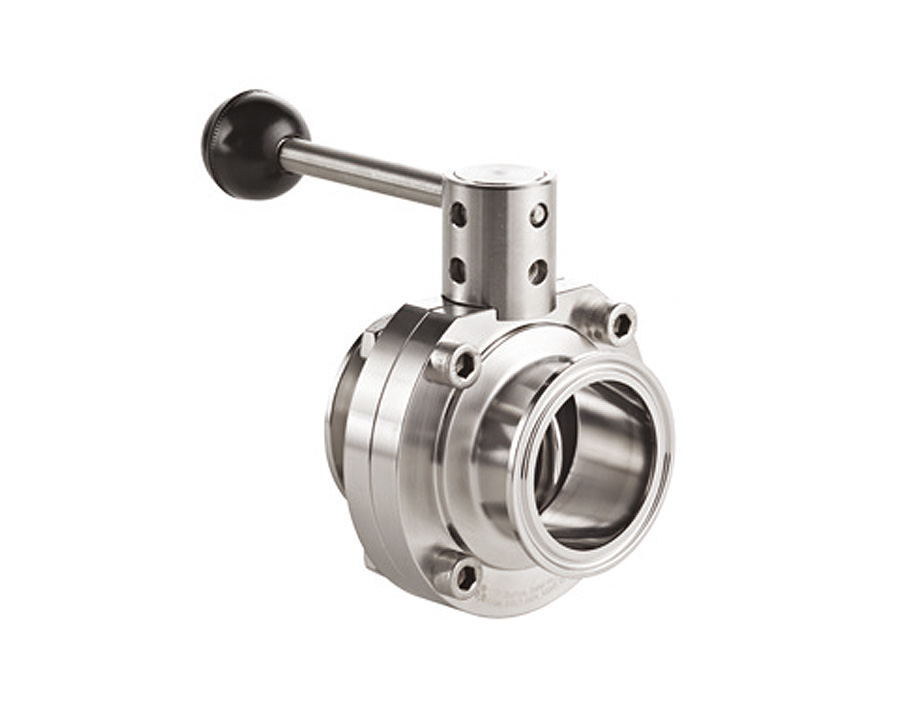 Butterfly Valves
Our collection of traditional butterfly valves for food, beverage, dairy and high-pressure applications as well as high-purity butterfly valves for pharmaceutical, biotech and personal care applications deliver reliable on/off routing. Polished stainless steel surface finishes facilitate easy cleaning and minimize contamination risks. Valves are available for automatic or manual operation. A modular design enables the valves to accommodate a variety of pressures.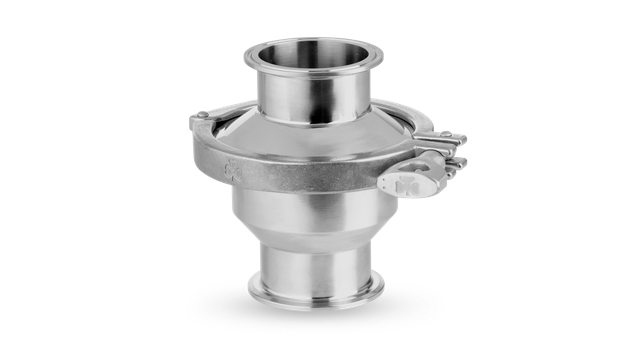 Check Valves
Count on our line of stainless steel check valves to prevent flow reversals in a wide variety of sanitary processing applications. Easy to install, our non-return valves protect process equipment that could be impacted by reverse flows, prevent pressure surges and possible system shut-downs for maximum uptime and product yield. A variety of surface finishes make cleaning and maintenance easy.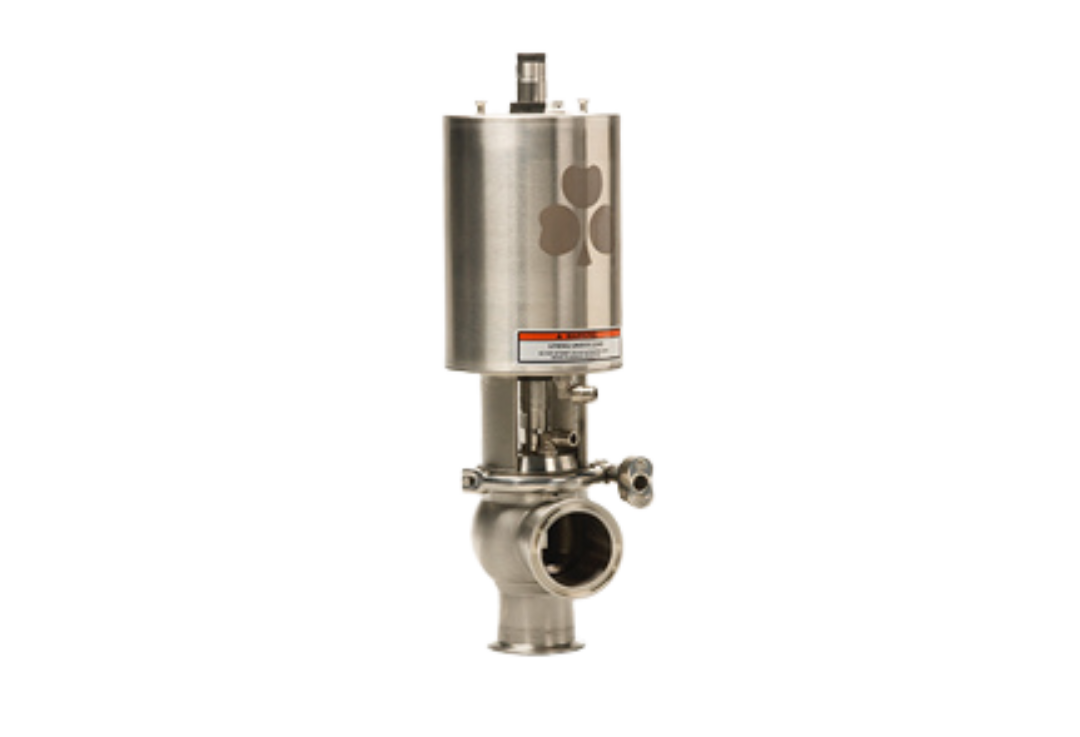 Single Seat & Mixproof Valves
Our durable pneumatic single seat valves (SSV) enable operators to stop or change product flow, while our mixproof valves allow a simultaneous flow of two products through the same valve without risk of cross-contamination. A modular design ensures our SSVs can deliver customized configurations and long service life. Through their unique design, our mixproof valves enhance processing efficiency and productivity. Stainless steel construction of both the SSVs and the mixproof valves ensure the valves are easy to maintain and clean.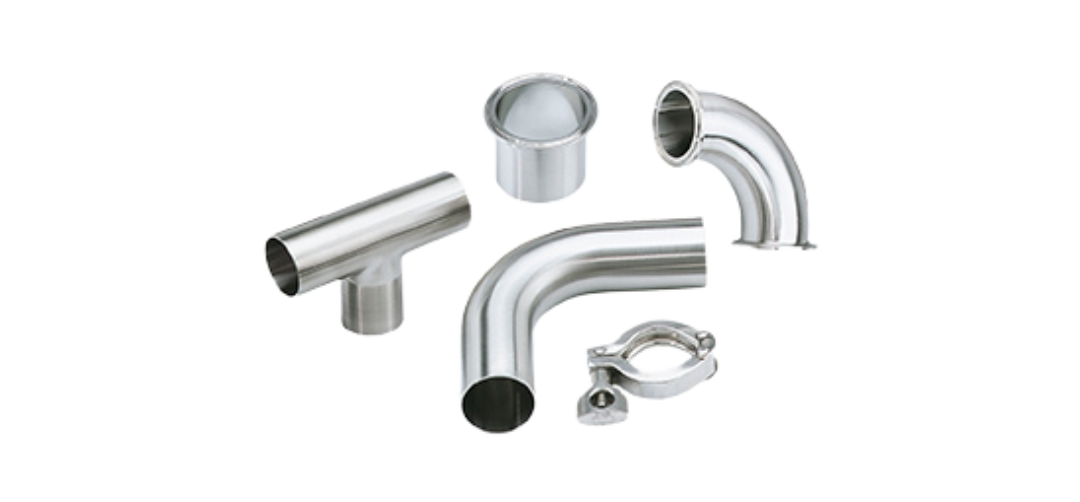 Fittings
Our stainless steel sanitary fittings are offered in a variety of finishes, sizes and shapes (tees, ells, bends and more) that enable reliable and thorough cleaning for the processing needs of the pharmaceutical, biotech, food, dairy, beverage and cosmetics industries. Our line of process equipment fittings includes Tri-Clover biopharm, BioClean BPE, bevel seat, butt weld, tube O.D., weld, O.D. weld and E-line. Precision welding supports system rigidity and ensures there are no fitting irregularities.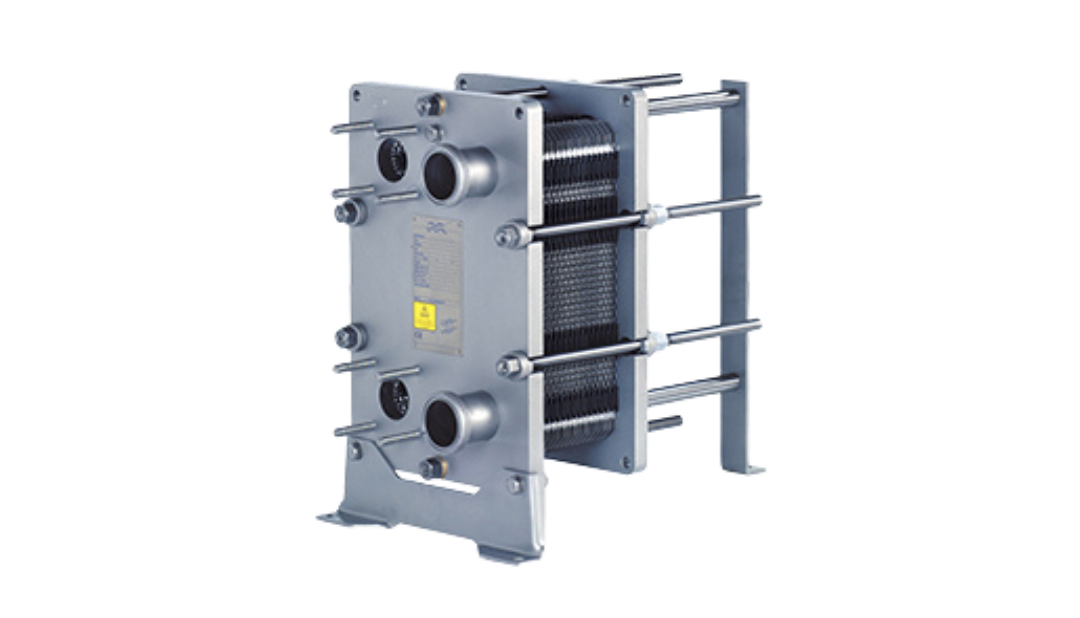 Sanitary Heat Exchangers
Our standard and custom sanitary heat exchangers are made of 100 percent corrosion-resistant stainless steel or exotic alloys for critical hygienic processing needs. We provide plate heat exchangers, standard U-tube, straight tube (single pass and multi-pass) and custom pharmaceutical-grade exchangers. Our exchangers are designed to meet a range of demanding applications including process, laser cooling; steam generation and condensing; and biotech and pharmaceutical.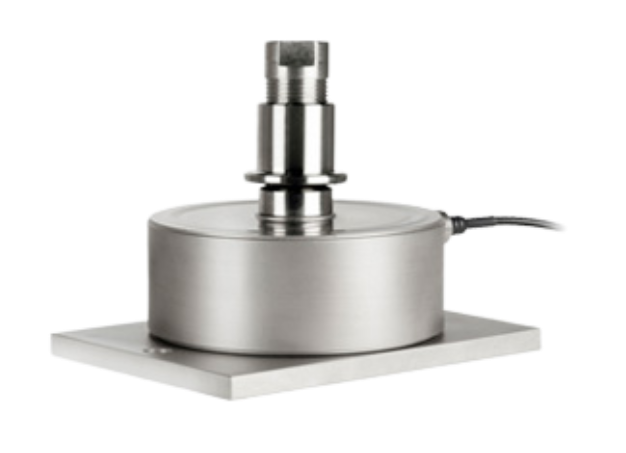 Sanitary Tanks & Accessories
Our tanks and tank accessories are designed for reliable performance in sanitary and biopharm processing applications. From custom stainless steel tank manufacturing to weighing systems that provide precise non-impact measurement of tank contents to sight glasses and lights that help to facilitate quality control, count on our processing equipment to be easily cleaned and maintained.
Speak With A Dedicated Process Equipment Representative

Triangle Process Equipment has developed an extensive product offering through partnerships with industry leading sanitary process manufacturers. With extensive experience in the industry, count on us to meet your needs while improving your facility's operation and efficiency.