Tackle Industry Challenges with Ease
Biotech, biopharmaceutical, pharmaceutical and research operations require an equipment provider that understands the challenges that exist in their industries and the sterile processing market, including:
Segments We Serve: Pharmaceutical & Biotech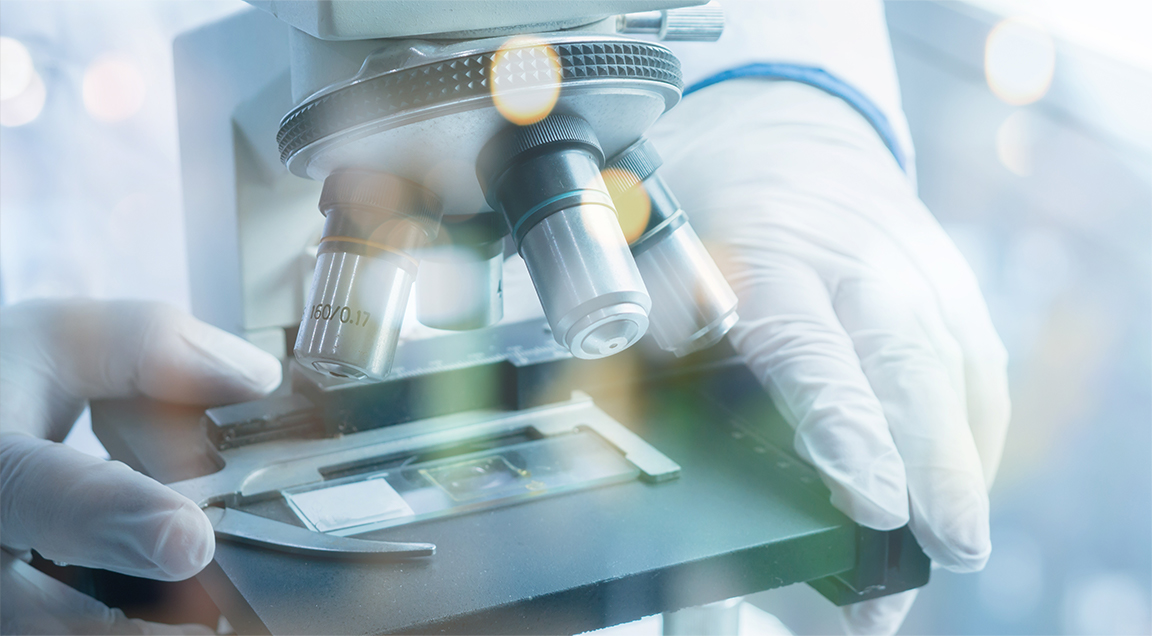 Life Sciences
A sterile environment is essential in any laboratory or research center. Our equipment is energy efficient and easy to maintain while offering durable construction and quality manufacturing to ensure the highest levels of reliability and sterilization.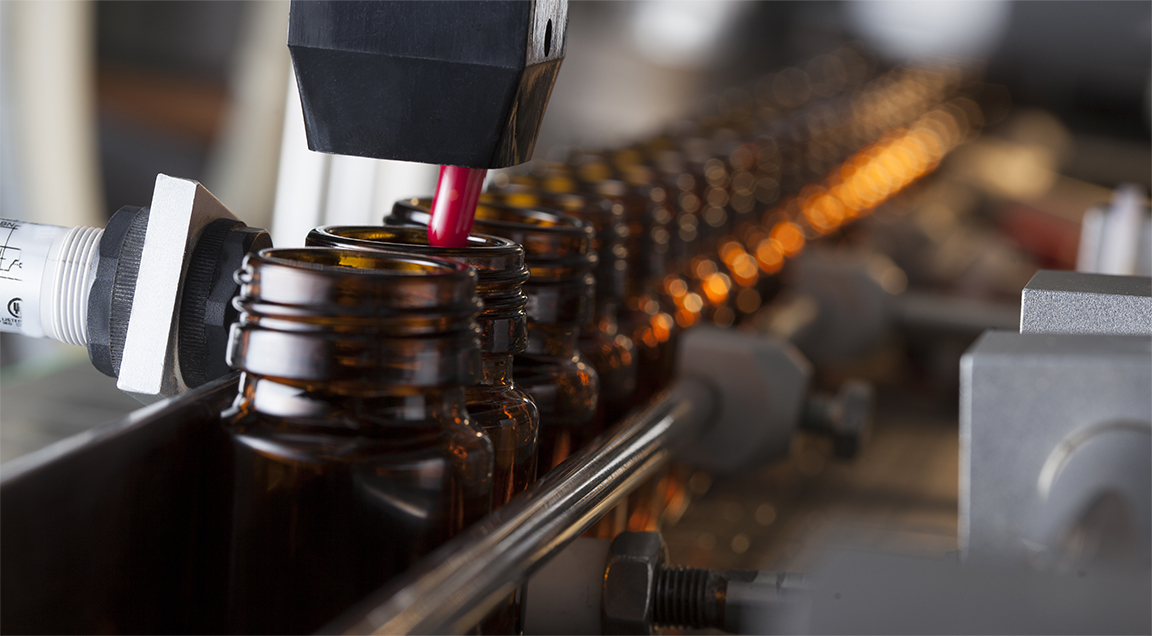 Medicine & Drug Manufacturing
Cross-batch and cross-product contamination in pharmaceutical manufacturing processes can have catastrophic consequences. Our equipment solutions help manufacturers meet all regulations
for reducing contamination risks.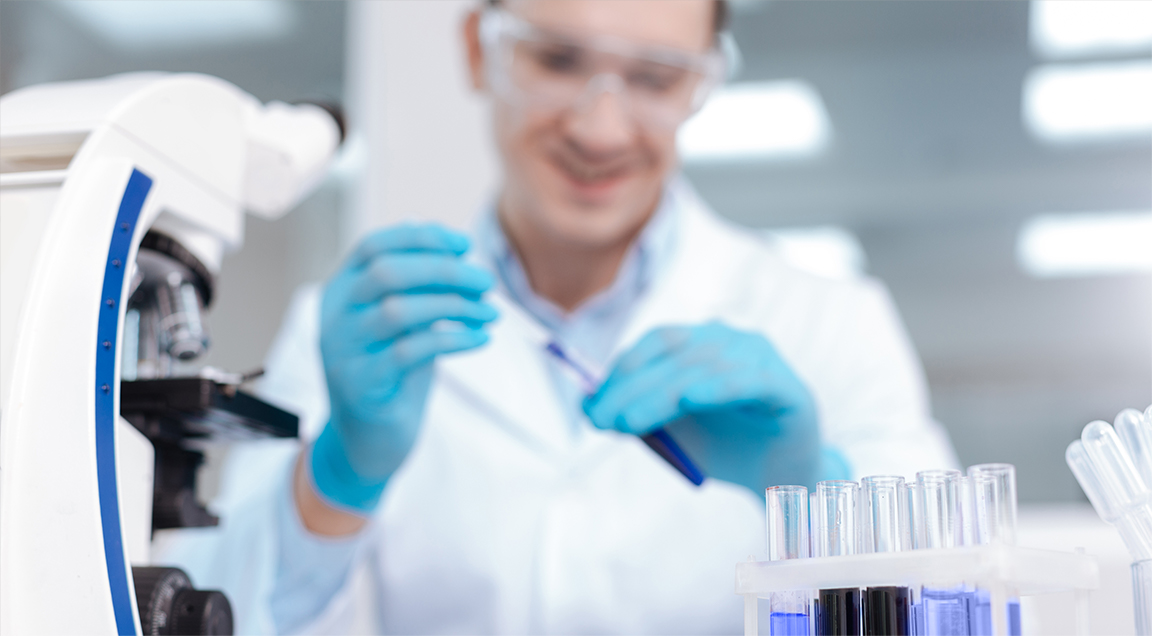 Biotech & Biopharmaceutical
There is a growing demand for sterile bioprocessing solutions that promote efficient production campaigns and reduce contamination risks. We deliver the innovative solutions and specialized processing equipment our biotech customers need.
Process Equipment Options for Your Operation
We will analyze your pharmaceutical manufacturing process to recommend the best product for your specific application. Available options include stainless steel process equipment that is built to last, or disposable processing equipment that affords quick change-overs between batches.
As experts who are familiar with the needs and nuances of pharmaceutical processing facilities, we leverage long-term relationships with trusted vendors to provide a wide array of stainless steel and disposable process equipment. Our solutions ensure maximum purity, cleanability and sterility in order to prevent costly contamination.
Speak With A Dedicated Process Equipment Representative

Triangle Process Equipment has developed an extensive product offering through partnerships with industry leading sanitary process manufacturers. With extensive experience in the industry, count on us to meet your needs while improving your facility's operation and efficiency.