Food, Beverage, & Brewing
Overcome Complex Industry Climates
Food processing companies, beverage manufacturers and breweries are all too familiar with the need to continuously adapt to a business climate that's defined by: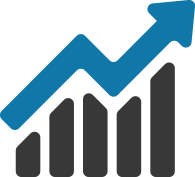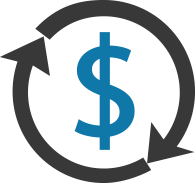 Fluctuating Fuel and Ingredients Prices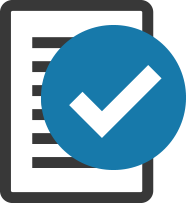 Sweeping Food Safety Regulations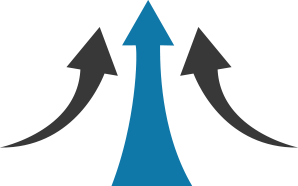 Through in-depth product knowledge and decades of insightful industry experience, our sales representatives are experts in supplying cost-conscious solutions tailored to optimize food-grade product quality and workflow efficiencies.
Segments We Serve: Food, Beverage, & Brewing
Food
Consumers are demanding
cleaner, healthier food with no
compromise on flavor. Depend on
our equipment to meet strict
sanitary protocols while preserving the taste, color and texture that
consumers want.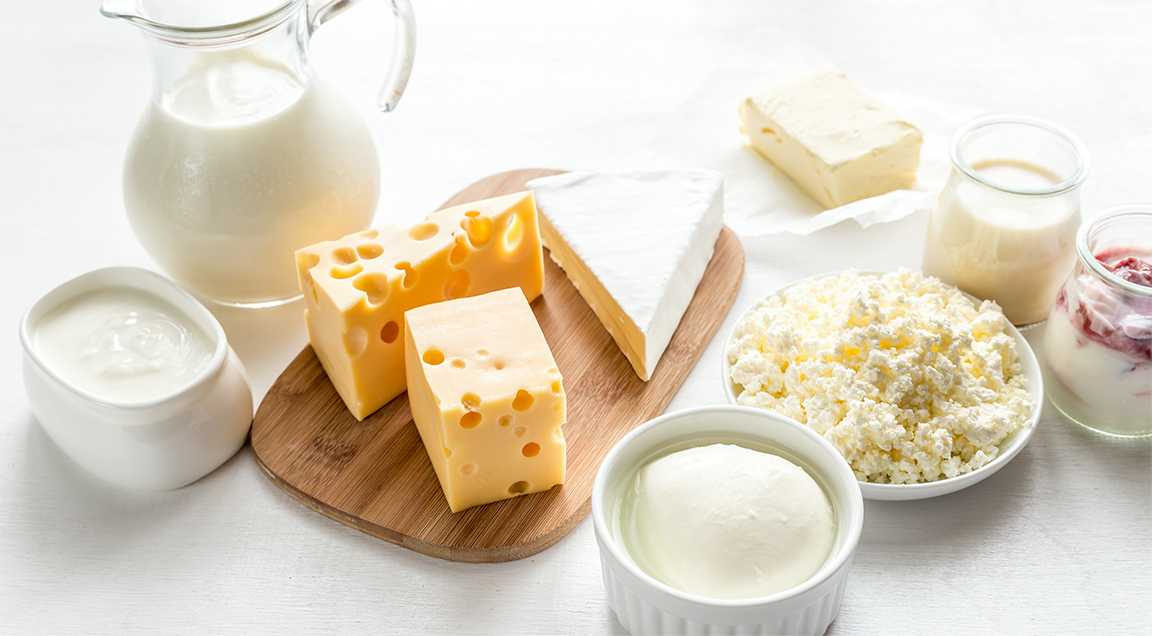 Dairy

Milk products are prone to allergens and pathogens because of the
wide variety of ingredients used in
dairy foods. The clean-in-place capability of our stainless steel equipment ensures maximum sanitation.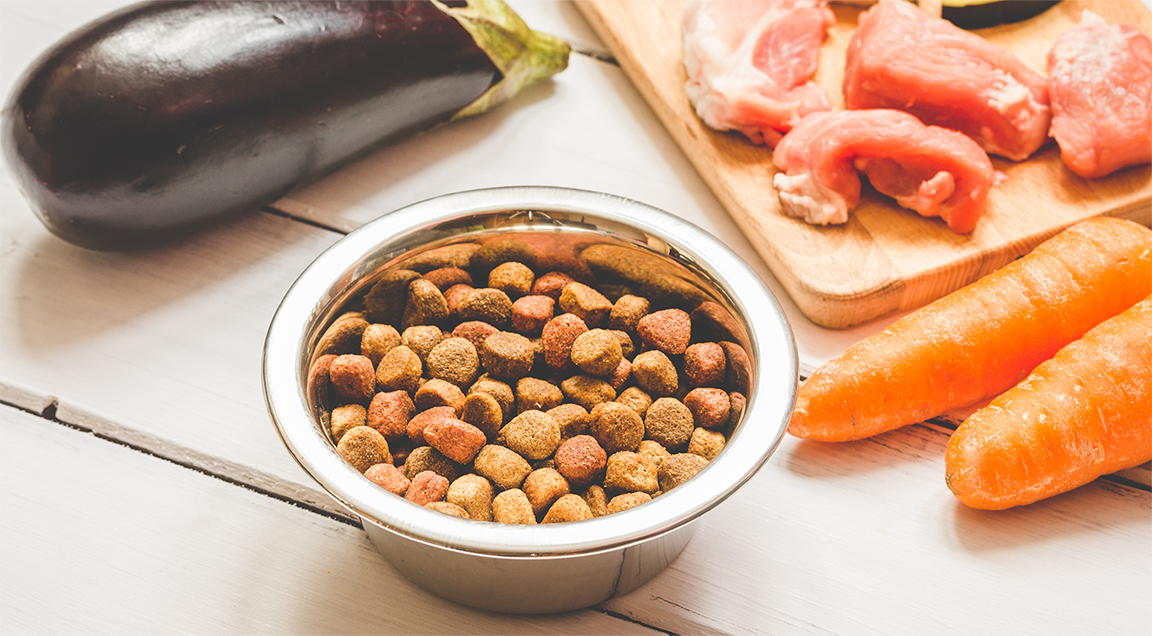 Pet Food

The humanized look and feel of today's pet food brings many new ingredients to the formula. Our solutions address the processing challenges these ingredients can cause in existing, outdated equipment.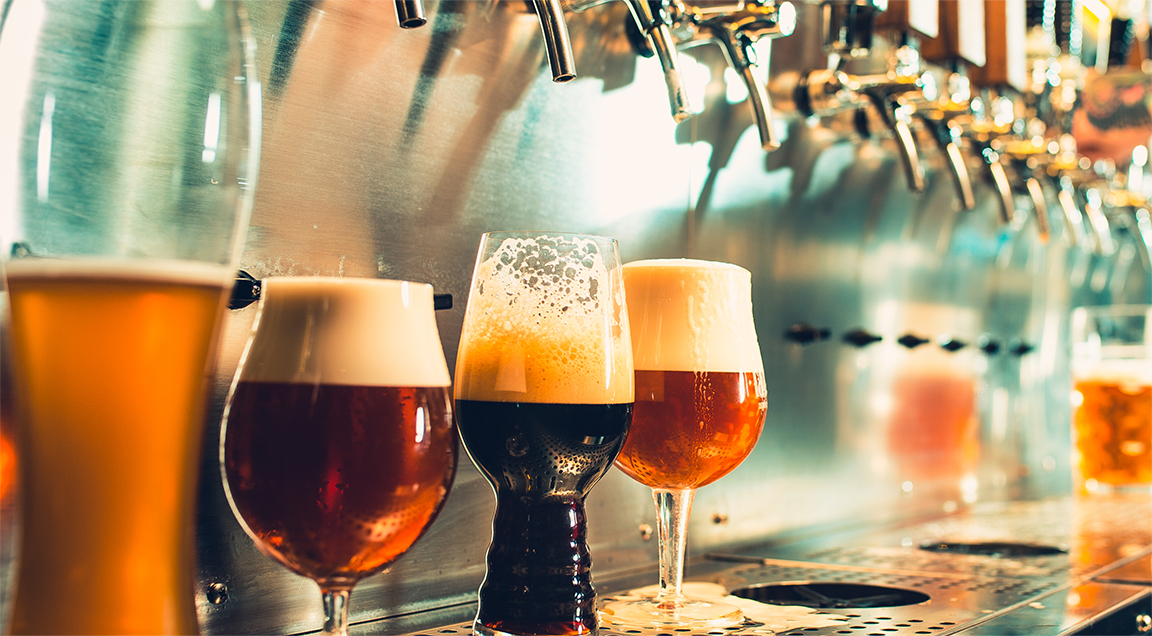 Beverage & Brewing
Regulatory compliance and production consistency are among the top priorities for beverage manufacturers and brewers. Our equipment delivers hygienic operation and accurate, proportional dosing.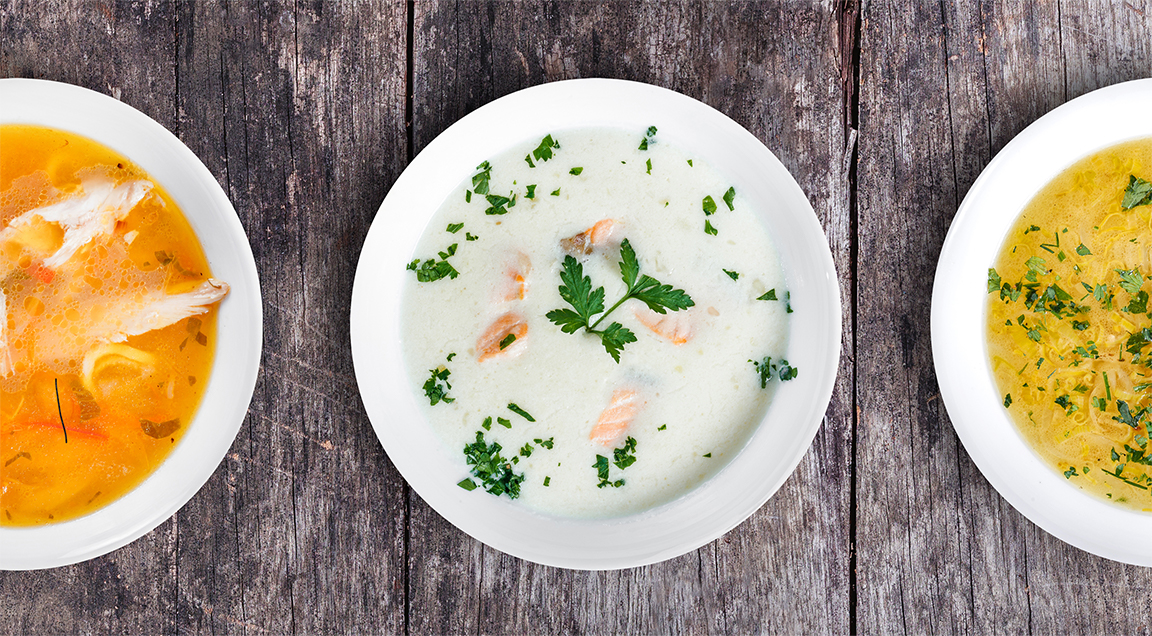 Soups, Sauces,
& Condiments
Manually moving viscous products
is labor-intensive and time-consuming. In addition to being
fast, efficient and easy to clean,
our innovative processing solutions significantly reduce strenuous
manual labor.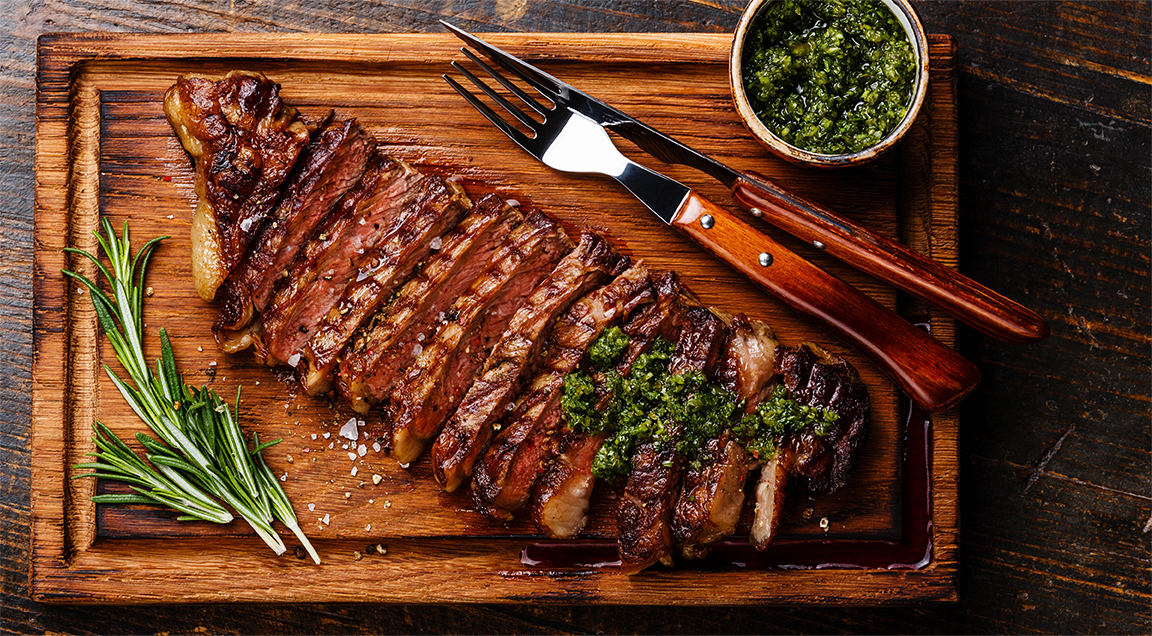 Meat
& Poultry
Government regulators are
constantly raising the bar with
regard to controlling and reducing pathogenic organisms. Our equipment can help meat
and poultry manufacturers stay compliant with current guidelines.
Ensure a Clean, Sanitary Operation
Many food and beverage manufacturers are moving away from cast iron equipment in favor of easier-to-clean solutions for their industrial processing needs. Triangle's comprehensive line of sanitary, stainless-steel process equipment offers the highest levels of cleanability for maximum contamination prevention.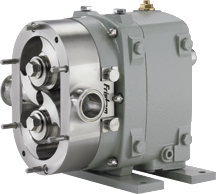 Pumps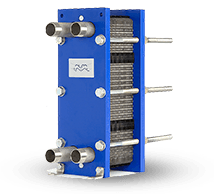 Heat Exchangers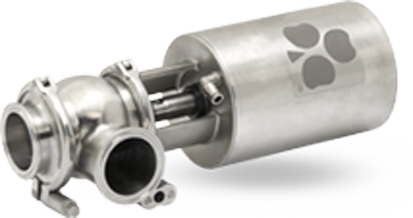 Valves
Speak With A Dedicated Process Equipment Representative

Triangle Process Equipment has developed an extensive product offering through partnerships with industry leading sanitary process manufacturers. With extensive experience in the industry, count on us to meet your needs while improving your facility's operation and efficiency.