Discover the importance of mixing and agitation processes in achieving uniformity and desired reactions, with the use of mechanical devices like mixers and agitators, across industries such as chemical manufacturing, pharmaceuticals, and food production for improved product quality and process efficiency.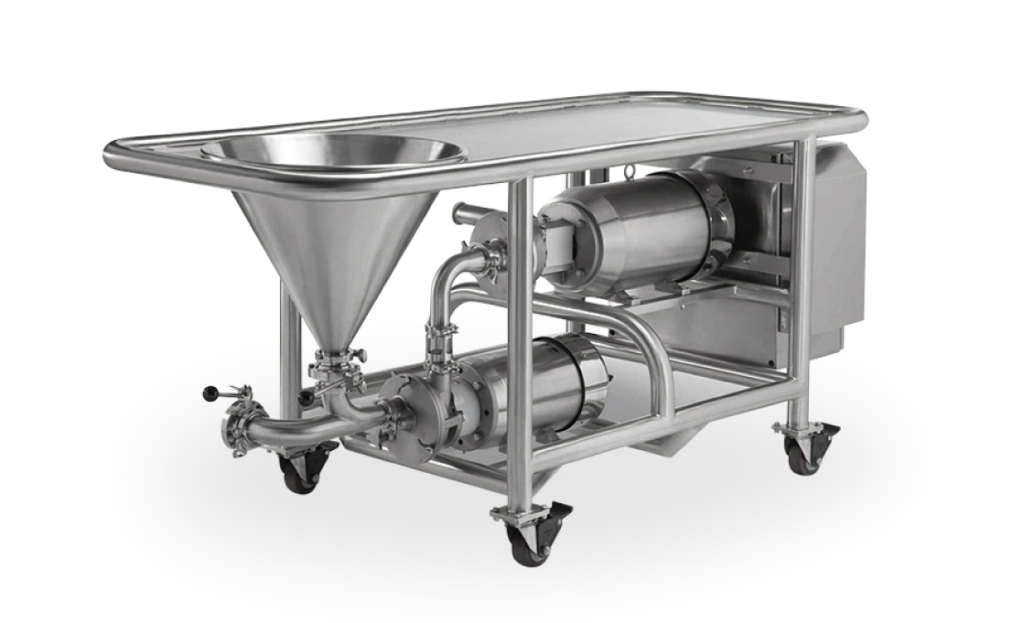 Sanitary Mixers & Agitators, Uniform & Hygienic Mixing
Designed for easy cleaning, Triangle Process Equipment's stainless steel sanitary mixers and agitators ensure uniform mixing through smooth and efficient operation.

Our mixers create both gentle and high-intensity mixing for applications in the pharmaceutical, biotech, biopharm, food, beverage and cosmetics industries. Our line of sanitary process equipment handles powders, liquids, thick viscosity mixtures and abrasive ingredients. Agitators are available in several mounting configurations. Designed to minimize downtime, our systems are designed to lower maintenance and reduce risk of contamination. Documentation for full traceability is available.
Connect with a Triangle team member to discuss your mixing & agitation needs!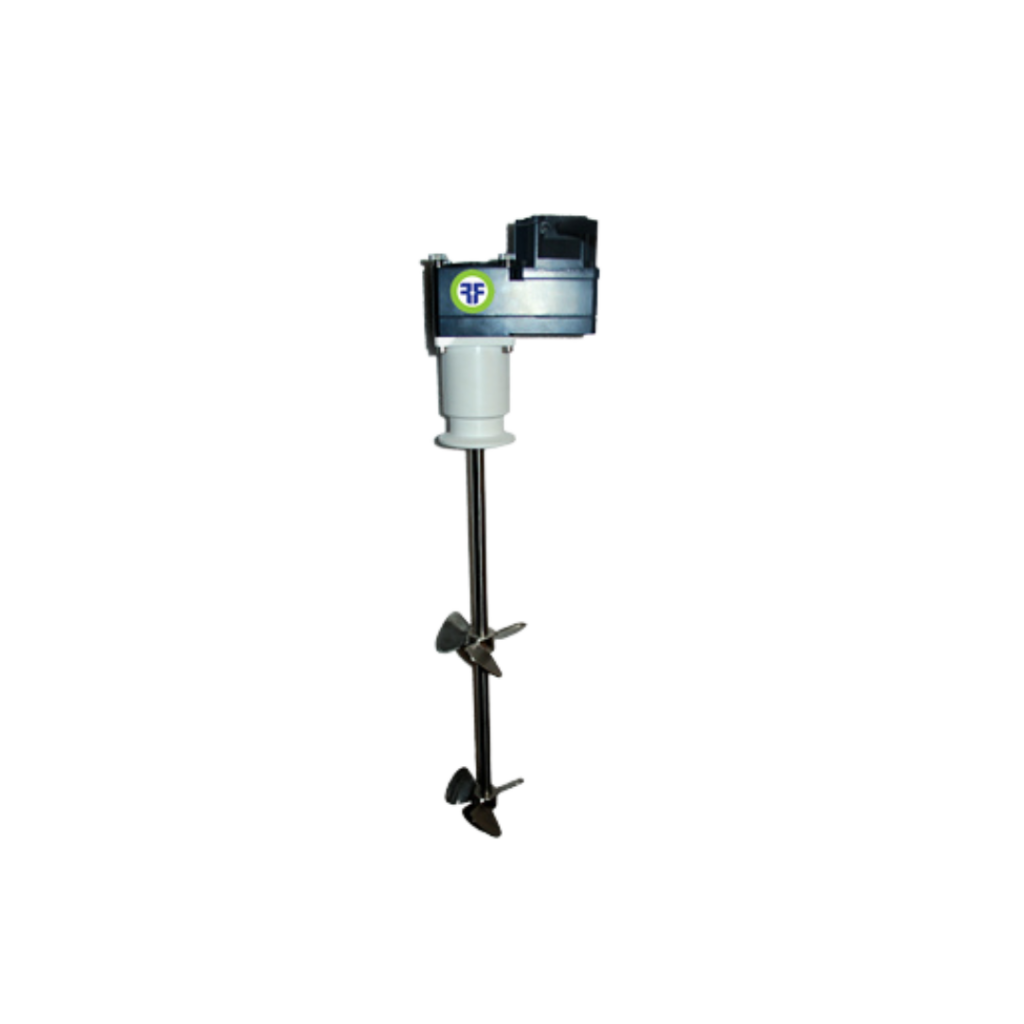 Count on Triangle Process Equipment's agitators to deliver quick and consistent blending, easy cleaning and maximum yield for both sanitary and industrial applications in the pharmaceutical, biotech, food, beverage, dairy, brewing and cosmetics industries. Our mixer line includes shear blender mixers, ultra-pure magnetic mixers, cost-effective rotary jet mixers and more. Available in a variety of sizes for tanks up to 10,000 liters, our aseptic magnetic agitator is ideal for general mixing, suspension, blending, immiscible liquids, miscible liquids, fluid motion and heat-transfer applications.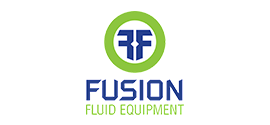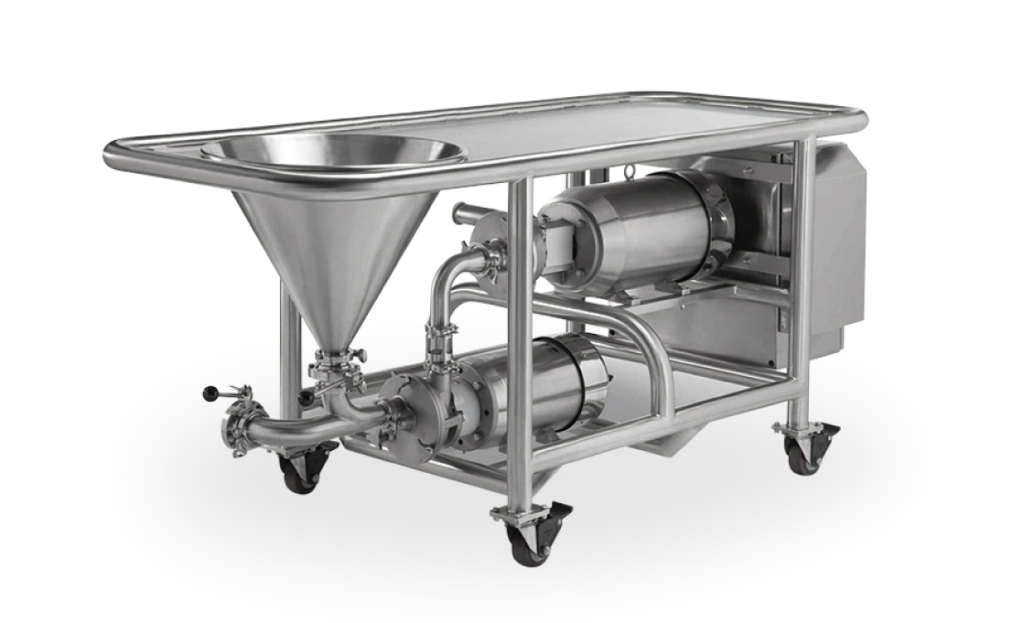 Uptime is essential for production facilities to meet deadlines and quotas. The STVM Washdown Station is designed with this in mind and guarantees to maximize efficiency and minimize downtime. Utilizing a proprietary mixing valve, the STVM Washdown Station provides a high temperature washdown by combining steam and water for a constant stream.
Utilizing a proprietary mixing valve, Ace Sanitary's STVM provides a high temperature washdown by combining steam and water for a constant stream. This mixing valve is self-scouring and does not allow for mineral build up in tight spaces which means less time spend on maintenance. Additionally, because this STVM Washdown Station has a simple cartridge design, service can be done in-line.
Speak With A Dedicated Process Equipment Representative

Triangle Process Equipment has developed an extensive product offering through partnerships with industry leading sanitary process manufacturers. With extensive experience in the industry, count on us to meet your needs while improving your facility's operation and efficiency.