Sanitary instrumentation encompasses a range of equipment and devices used to measure, monitor, and control hygiene and sanitation parameters in various settings, playing a vital role in maintaining sanitary conditions and promoting public health.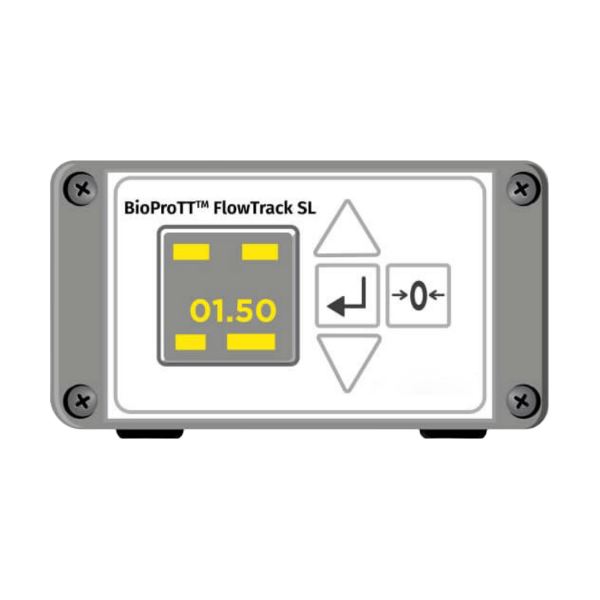 Instrumentation for Use in Hygienic Applications
Sanitary instrumentation encompasses a wide range of devices used for measurement, control, monitoring, and analysis purposes in hygienic processes. These products are designed for use in industries where maintaining strict hygiene and preventing contamination are of paramount importance. These industries include pharmaceuticals, biotechnology, food and beverage, cosmetics, and other sectors that deal with sensitive or consumable products.
By utilizing sanitary instrumentation, industries can maintain product integrity, enhance quality control, and adhere to strict regulatory requirements, ultimately safeguarding consumer safety and satisfaction.
Connect with a Triangle team member to discuss your instrumentation needs!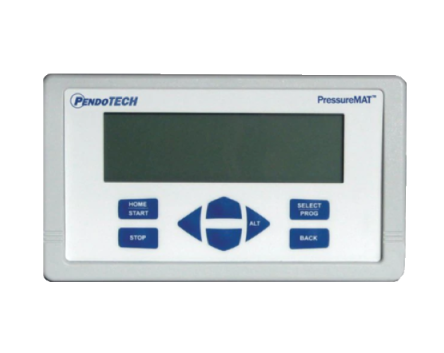 Single-Use Instrumentation designed specifically for the sanitary market, always focusing on dependability, accuracy, and cleanability. Dependable instrumentation ensures our customers avoid product loss and reduce utility costs.
Our experts can help you choose the right instrumentation and measurement product to help ensure that you are meeting the performance, reliability, cleanability and sterilization requirements for your process.

Partnering with a knowledgeable supplier
Partnering with a supplier who understands the need to ensure product purity and integrity with reliable single-use assemblies and components can help bioprocessors address the following challenges in their industry, including: regulations, high purity demands, DPE and FDA compliance, and long product lead time.
Speak With A Dedicated Process Equipment Representative

Triangle Process Equipment has developed an extensive product offering through partnerships with industry leading sanitary process manufacturers. With extensive experience in the industry, count on us to meet your needs while improving your facility's operation and efficiency.