Over the years our expertise, supplier network and product selection have grown immensely, but our service has stayed responsive, providing our customers with the one-on-one attention. 
Triangle Process Equipment: Industry-Leading Products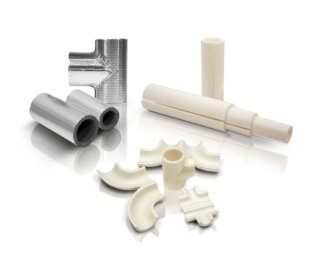 T-FIT Insulation offers products for a variety of manufacturing and cleanroom environments. With unmatched performance and minimal maintenance, T-FIT offers a trustworthy solution for your application.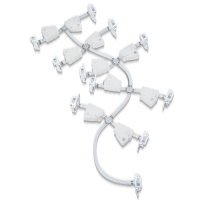 Providing, timely, sophisticated solutions to the pharmaceutical, biotech, and biopharm markets, we offer disposable sanitary process equipment that safeguards against cross-batch contamination.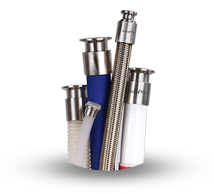 From silicone tubing to stainless steel PTFE hoses, our hoses, tubing and disposable process components ensure sanitary fluid-handling for the pharmaceutical manufacturing, biotech, biopharm, food, beverage and cosmetics industries.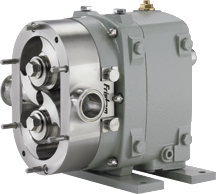 Whether you need assurance of sterile operation or an economical solution, our stainless steel and disposable pumps dependably drive production in any sanitary processing application, able to fit your processing system needs.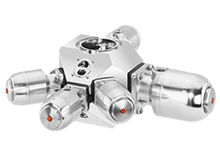 Rely on our selection of stainless processing valves including hygienic diaphragm, sanitary, radial diaphragm, aseptic and check valves, as well as actuators and automated valve units to efficiently control your product flow in a sterile and simple to clean manner.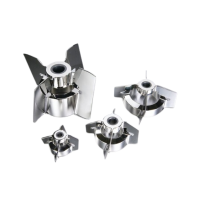 Our sanitary agitators and mixers are easy to clean and accommodate a variety of applications — from gentle to high intensity mixing — for the pharmaceutical manufacturing, biotech, biopharm, food, beverage and cosmetics industries.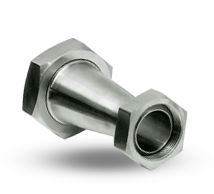 Our stainless steel tubing fittings and sanitary hose crimp fittings are precision machined, resulting in trusted hygienic performance in the pharmaceutical manufacturing, food and beverage, and cosmetics industries.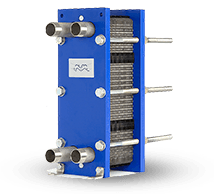 Our stainless steel heat exchangers including gasketed, shell, tubular, scraped-surface, electrical resistance, plate condensing and plate evaporating ensure the efficient and consistent transfer of heat from one component of your process to the next.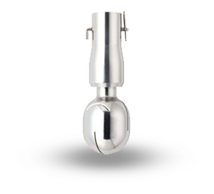 Our selection of sanitary tank equipment including stainless steel tanks, plastic tanks, manways, weighing systems, sight glasses and tank lights ensures reliable containment, access and monitoring of product processing.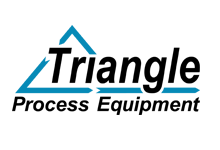 Skidded Systems
Our turn-key process skids, complete upstream and downstream process suites are available in standard and custom-built configurations. We also develop large, modular "super skids," sanitary skids for hygienic applications and general processing skids that facilitate a wide range of processing applications.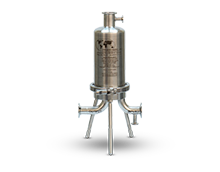 Filter Housings
With inline and T-style configurations available, as well as a selection of replacement components, our single round, sanitary filter housings are designed to meet the hygienic filtration demands of the pharmaceutical and biotech industries.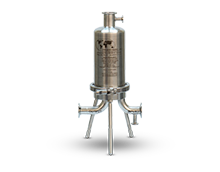 Single-Use Valving
Our line of single valve products are available in 2, 3 and 4-way geometries and can be used on existing tubing or with our single use silicone sleeve. The valves can also be used in conjunction with our Quick Locking System for custom piping manifolds.
Speak With A Dedicated Process Equipment Representative

Triangle Process Equipment has developed an extensive product offering through partnerships with industry leading sanitary process manufacturers. With extensive experience in the industry, count on us to meet your needs while improving your facility's operation and efficiency.