Hygienic Process Equipment for the Cosmetics Industry's Refined Needs
Consumer demand for cosmetics continues to grow at an accelerated pace. As the beauty industry introduces more cosmetics into the market, Triangle Process Equipment knows that cosmetics manufacturing companies need to strike a balance between maintaining the high quality of premium products and sustaining cost-effective operations in order to remain competitive.

Triangle Process Equipment delivers a wide range of hygienic process equipment that ensures sanitary manufacturing for the cosmetics industry. With our extensive background in pharmaceutical-grade systems and regulations, Triangle Process Equipment sales representatives are uniquely positioned to help the cosmetics industry not only meet the high expectations of consumers, but also to meet the needs of emerging regulatory requirements.
Segments We Serve: Cosmetics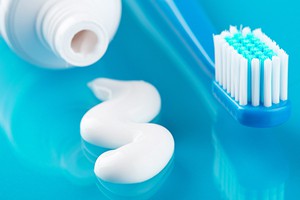 Personal Care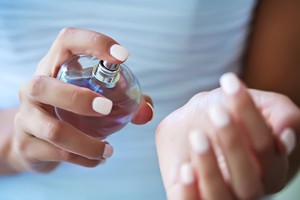 Fragrance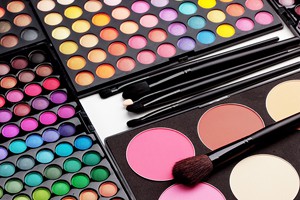 Makeup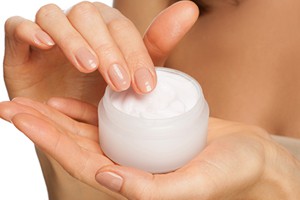 Skincare & Haircare
Hygienic Process Equipment Preserves Purity
Cosmetics consumers expect products of the utmost purity. Our trusted vendors deliver a robust catalog of dependable sanitary equipment that preserves both product integrity and high profit margins.

Our durable pumps, valves, agitators and processing accessories ensure the highest standards for cleanability and facilitate the precision processing needs of the cosmetics industry. Cosmetics manufacturers can rely on our chemical-resistant stainless steel process equipment to prevent batch contamination while consistently processing the varying viscosities, emulsions and fine textures of cosmetic compounds.
Speak With A Dedicated Process Equipment Representative

Triangle Process Equipment has developed an extensive product offering through partnerships with industry leading sanitary process manufacturers. With extensive experience in the industry, count on us to meet your needs while improving your facility's operation and efficiency.