Single-use products offer many benefits over traditional stainless steel equipment, including flexibility, cost-effectiveness, and ease of use. They eliminate the need for cleaning and sterilization, which saves time and reduces the risk of contamination.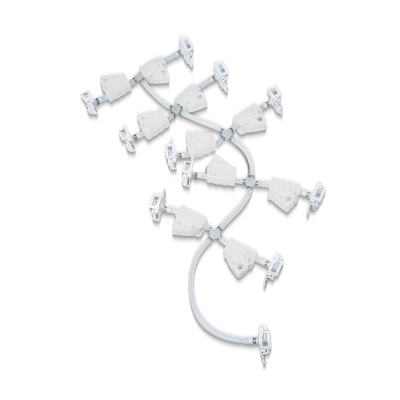 Triangle Process Equipment offers an extensive catalog of quality sanitary process equipment developed to meet the exact needs of the Pharmaceutical and Biotech, Food Beverage and Brewing, and Cosmetics industries.
Preventing cross-batch and cross-product contamination and ensuring hygienic manufacturing conditions is essential to the success of pharmaceutical, cosmetics, food processing and beverage manufacturing companies. Triangle Process Equipment provides fully traceable records upon request, enabling industrial processing manufacturers to meet strict regulatory requirements of the USDA, FDA and other governmental agencies.
Connect with a Triangle team member to discuss your single-use needs!
Custom Single-Use Solutions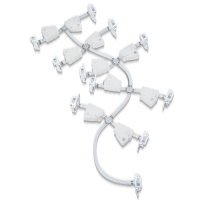 Purity One designs and manufactures single-use and custom hose solutions that are critical to improving quality of life and overall wellness for people all around the world. With our combined technical expertise and cleanroom assembly capabilities, we focus on providing a level of service and quality-assurance that is unparalleled in the global life sciences, biopharmaceutical and pharmaceuticals industries.
The Purity One team is comprised of experienced high-purity process and engineering professionals. Access to a broad range of product lines from top manufacturers means we don't just recommend our products, we recommend the best possible solution for your specific application. 
Single-Use Instrumentation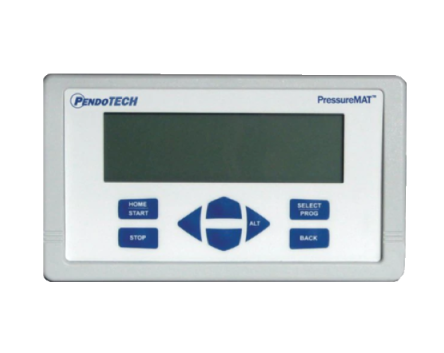 Single-Use Instrumentation designed specifically for the sanitary market, always focusing on dependability, accuracy, and cleanability. Dependable instrumentation ensures our customers avoid product loss and reduce utility costs.
Our experts can help you choose the right instrumentation and measurement product to help ensure that you are meeting the performance, reliability, cleanability and sterilization requirements for your process.
Quick Connects & Disconnects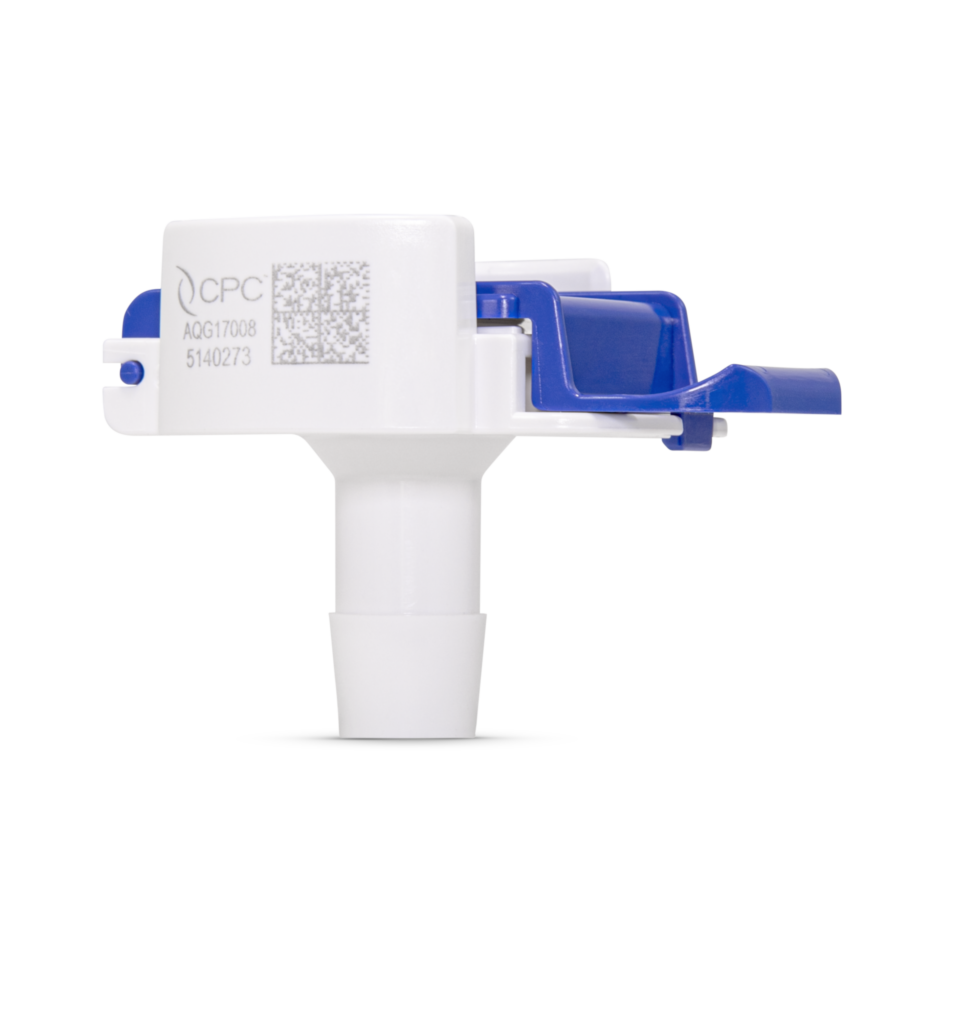 Aseptic connections for quick and easy connections between single-use bag systems, tube sets and/or stainless process equipment.
CPC's quick disconnect couplings allow process engineers to confidently disconnect tubing and process lines without the risk of contamination. Automatic shutoff valves close the flow path aseptically, protecting valuable media while eliminating the need for pinch clamps and tube welders. These lightweight connectors can easily be integrated with single-use assemblies and meet all ADCF requirements.
Single-Use Manifolds and Assemblies​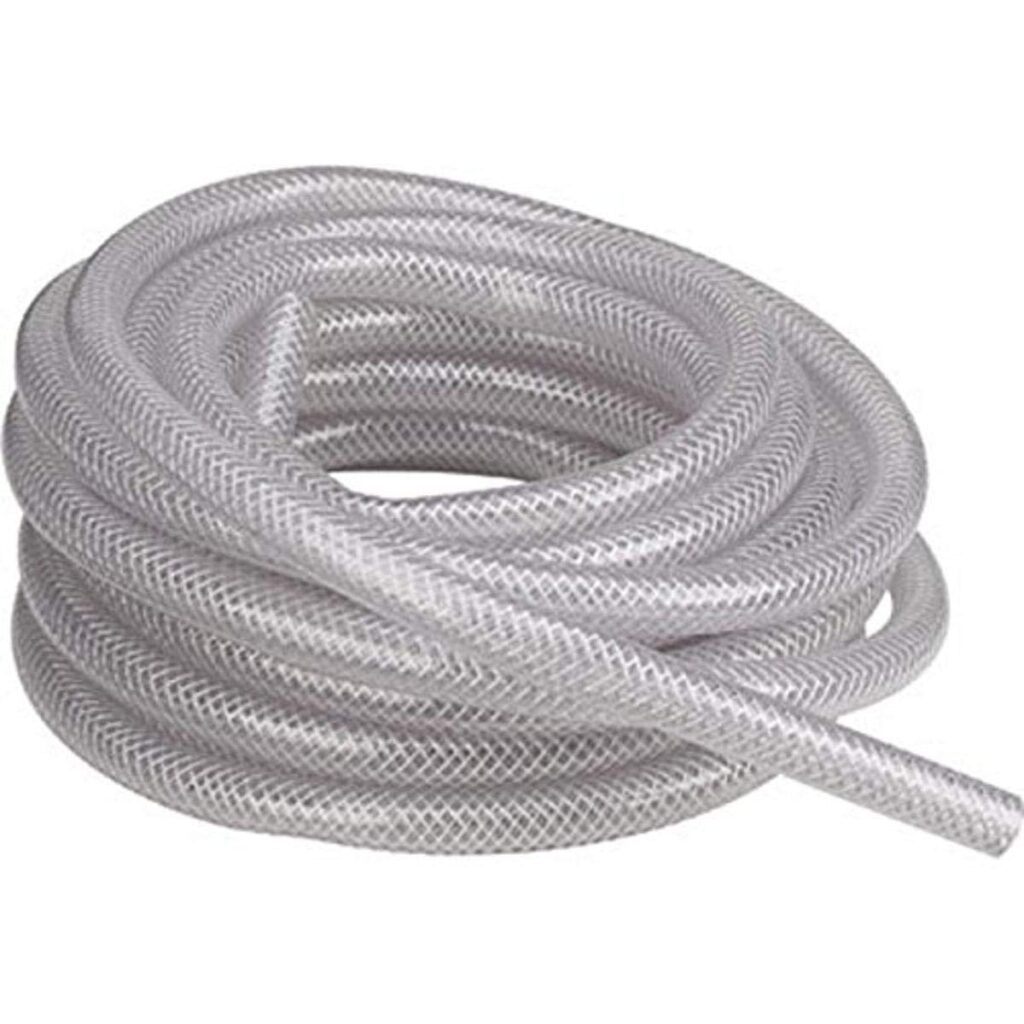 Our single-use molded manifolds, pressure sensors, temperature sensors and conductivity sensors provide a cost-effective solution to peristaltic pump tubing componentry. Our manifolds eliminate the need for barbed fittings. Our pressure sensors are qualified for up to 75 psi and are available in caustic resistant polysulfone. Rely on our temperature sensors for accurate monitoring of bioreactor, filtration and chromatography processes, filling operations and general processes. Our conductivity sensors require no calibration for quick and convenient start-up.

Partnering with a knowledgeable supplier
Partnering with a supplier who understands the need to ensure product purity and integrity with reliable single-use assemblies and components can help bioprocessors address the following challenges in their industry, including: regulations, high purity demands, DPE and FDA compliance, and long product lead time.
Speak With A Dedicated Process Equipment Representative

Triangle Process Equipment has developed an extensive product offering through partnerships with industry leading sanitary process manufacturers. With extensive experience in the industry, count on us to meet your needs while improving your facility's operation and efficiency.