Archon Industries is a manufacturer of industrial processing equipment that is used in a variety of industries, including food and beverage, chemical, pharmaceutical, and water treatment.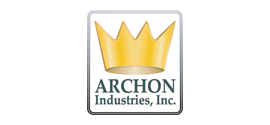 With a focus on the manufacturing and distribution of high-quality equipment for the processing sector, ARCHON has established a strong reputation for providing high-quality goods and engineered solutions while upholding prompt and courteous customer service standards.
Connect with a Triangle team member to learn more!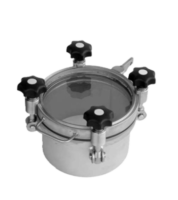 Sanitary Tanks & Accessories
Our tanks and tank accessories are designed for reliable performance in sanitary and biopharm processing applications. From custom stainless steel tank manufacturing to weighing systems that provide precise non-impact measurement of tank contents to sight glasses and lights that help to facilitate quality control, count on our processing equipment to be easily cleaned and maintained.
Speak With A Dedicated Process Equipment Representative

Triangle Process Equipment has developed an extensive product offering through partnerships with industry leading sanitary process manufacturers. With extensive experience in the industry, count on us to meet your needs while improving your facility's operation and efficiency.