Dixon is a manufacturer of positive displacement transfer pumps and systems that are used in a variety of industries, including chemical, food and beverage, pharmaceutical, and water treatment.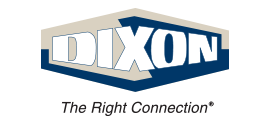 Dixon is a premier manufacturer and supplier of hose couplings, valves, dry disconnects, swivels, and other fluid transfer and control products. Serving industries such as petroleum exploration, refining, transportation, chemical processing, food and beverage, steel, fire protection, construction, mining, and manufacturing.
Connect with a Triangle team member to learn more!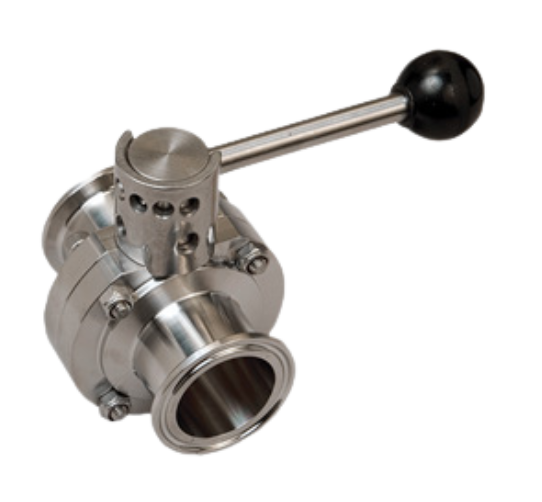 Butterfly Valves
Our collection of traditional butterfly valves for food, beverage, dairy and high-pressure applications as well as high-purity butterfly valves for pharmaceutical, biotech and personal care applications deliver reliable on/off routing. Polished stainless steel surface finishes facilitate easy cleaning and minimize contamination risks. Valves are available for automatic or manual operation. A modular design enables the valves to accommodate a variety of pressures.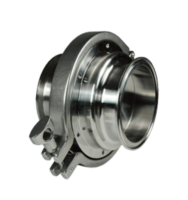 Check Valves
Count on our line of stainless steel check valves to prevent flow reversals in a wide variety of sanitary processing applications. Easy to install, our non-return valves protect process equipment that could be impacted by reverse flows, prevent pressure surges and possible system shut-downs for maximum uptime and product yield. A variety of surface finishes make cleaning and maintenance easy.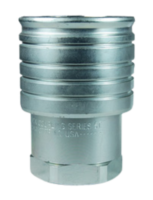 Dry Connects
Designed to meet the sanitary requirements of the pharmaceutical, biotech, food, beverage and cosmetics industries, the stainless steel dry disconnect couplings we offer reduce the opportunity for process contamination. Our dry connects, including a dry disconnect coupling that features a drip-proof butterfly design, are engineered to minimize the opportunity for trapped product within the system. A variety of sizes, body and seal materials and end connections are available. Self-draining construction enables efficient CIP and SIP cleaning procedures.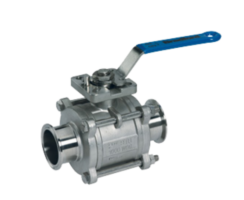 Ball Valves
From high purity, tube full, port ball valves to electrically actuated valves, count on our line of stainless steel ball valves to form tight seals and regulate flows for processing needs. Durable construction enables our valves to tolerate harsh environments and high torque conditions, while polished finishes ensure cleanability. Innovative designs enable efficient serviceability.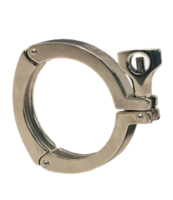 Clamp Fittings
Count on these stainless steel clamp fittings to provide secure connections while also facilitating quick and easy assembly and breakdown of process equipment that is used in the pharmaceutical, food, dairy, beverage and cosmetics industries. Offered in a variety of finishes and sizes, these fittings feature quality welding to ensure parts uniformity and leak-proof performance.
Speak With A Dedicated Process Equipment Representative

Triangle Process Equipment has developed an extensive product offering through partnerships with industry leading sanitary process manufacturers. With extensive experience in the industry, count on us to meet your needs while improving your facility's operation and efficiency.