Dry Link, Inc. is the industry leader in producing dry-disconnect (also known as dry-break) hose couplings for fluid transfer applications. Additionally, we manufacture split-butterfly valves with good containment that are hygienic for use with powders. In the chemical, petroleum, agricultural, pharmaceutical, biotechnology, and food industries, as well as in other sectors, our products are widely employed.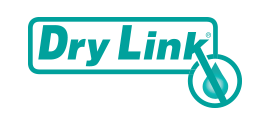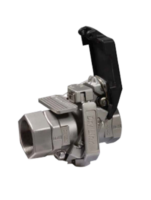 Dry Connects
Designed to meet the sanitary requirements of the pharmaceutical, biotech, food, beverage and cosmetics industries, the stainless steel dry disconnect couplings we offer reduce the opportunity for process contamination. Our dry connects, including a dry disconnect coupling that features a drip-proof butterfly design, are engineered to minimize the opportunity for trapped product within the system. A variety of sizes, body and seal materials and end connections are available. Self-draining construction enables efficient CIP and SIP cleaning procedures.
Speak With A Dedicated Process Equipment Representative

Triangle Process Equipment has developed an extensive product offering through partnerships with industry leading sanitary process manufacturers. With extensive experience in the industry, count on us to meet your needs while improving your facility's operation and efficiency.