Enerquip is a company that designs, engineers, and manufactures a wide range of thermal solutions for the industrial, food and beverage, and marine industries.

Enerquip supplies both standard and custom sanitary shell and tube heat exchangers for the critical heating and cooling needs of the food and beverage, pharmaceutical and cosmetics industries. Enerquip's stainless steel heat exchangers resist corrosion and are easy-to-clean. The manufacturer specializes in quick turn-around times, even for custom requests.
Connect with a Triangle team member to learn more!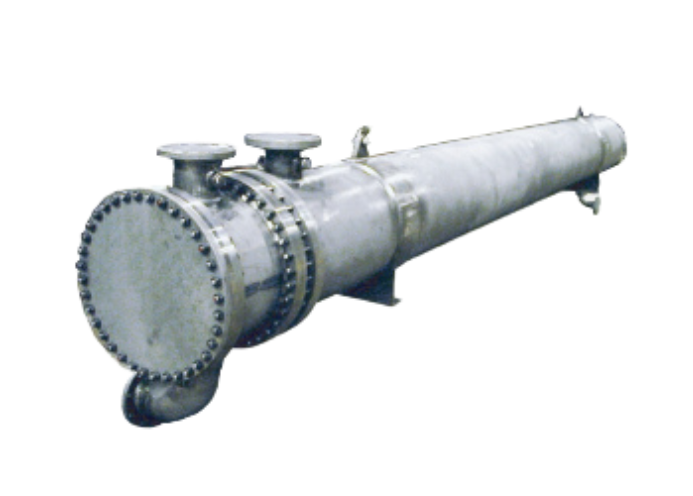 Industrial
Our line of cost-effective heat exchangers for basic industrial processing needs include gasketed plate heat exchangers for general heating and cooling duties and steam applications, multi-tube and annular exchangers designed to meet varying food viscosities and scraped-surface exchangers for continuous and semi-continuous processing. Custom shell and tube exchangers can be built to specifically meet your application or environment, including TEMA Class B, C & R.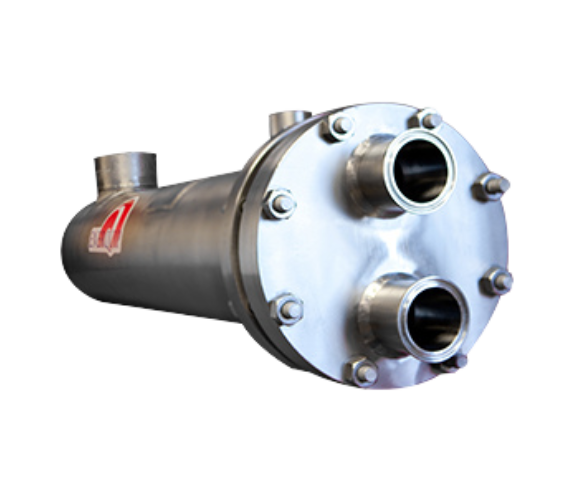 Sanitary
Our standard and custom sanitary heat exchangers are made of 100 percent corrosion-resistant stainless steel or exotic alloys for critical hygienic processing needs. We provide plate heat exchangers, standard U-tube, straight tube (single pass and multi-pass) and custom pharmaceutical-grade exchangers. Our exchangers are designed to meet a range of demanding applications including process, laser cooling; steam generation and condensing; and biotech and pharmaceutical.
Speak With A Dedicated Process Equipment Representative

Triangle Process Equipment has developed an extensive product offering through partnerships with industry leading sanitary process manufacturers. With extensive experience in the industry, count on us to meet your needs while improving your facility's operation and efficiency.