Fusion Fluid Equipment is a manufacturer of mixers, mixing accessories, and complete agitation systems for industrial and sanitary mixing applications.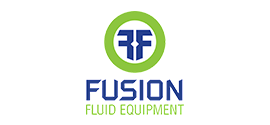 Fusion Fluid Equipment manufactures mixers for industrial, chemical, pharmaceutical, sanitary and lab applications. 
Connect with a Triangle team member to learn more!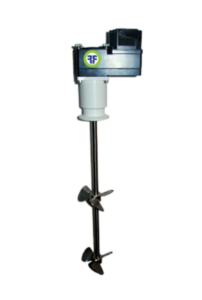 Agitators
Count on Triangle Process Equipment's agitators to deliver quick and consistent blending, easy cleaning and maximum yield for both sanitary and industrial applications in the pharmaceutical, biotech, food, beverage, dairy, brewing and cosmetics industries. Our mixer line includes shear blender mixers, ultra-pure magnetic mixers, cost-effective rotary jet mixers and more. Available in a variety of sizes for tanks up to 10,000 liters, our aseptic magnetic agitator is ideal for general mixing, suspension, blending, immiscible liquids, miscible liquids, fluid motion and heat-transfer applications.
Speak With A Dedicated Process Equipment Representative

Triangle Process Equipment has developed an extensive product offering through partnerships with industry leading sanitary process manufacturers. With extensive experience in the industry, count on us to meet your needs while improving your facility's operation and efficiency.