GEMÜ is a leading world-wide manufacturer of valves, automation components and other piping products. The company has been manufacturing innovative products and customized solutions in and around the field of process media control since 1964.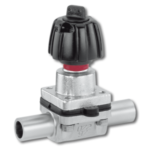 Diaphragm Valves
Eliminate leaks, dead legs and cross-contamination concerns with our collection of diaphragm valves. From high purity valves used for sampling, drain ports and steam ports, to T-pattern and tank bottom valves designed to maximize drainability, count on our precision molded diaphragm valves to deliver reliable performance, minimize bacteria entrapment and offer a long service life.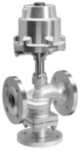 Globe Valves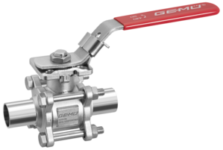 Ball Valves
From high purity, tube full, port ball valves to electrically actuated valves, count on our line of stainless steel ball valves to form tight seals and regulate flows for processing needs. Durable construction enables our valves to tolerate harsh environments and high torque conditions, while polished finishes ensure cleanability. Innovative designs enable efficient serviceability.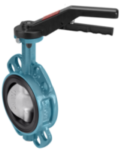 Butterfly Valves
Our collection of traditional butterfly valves for food, beverage, dairy and high-pressure applications as well as high-purity butterfly valves for pharmaceutical, biotech and personal care applications deliver reliable on/off routing. Polished stainless steel surface finishes facilitate easy cleaning and minimize contamination risks. Valves are available for automatic or manual operation. A modular design enables the valves to accommodate a variety of pressures.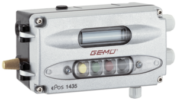 Instrumentation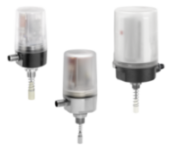 Control Accessories
Speak With A Dedicated Process Equipment Representative

Triangle Process Equipment has developed an extensive product offering through partnerships with industry leading sanitary process manufacturers. With extensive experience in the industry, count on us to meet your needs while improving your facility's operation and efficiency.