PendoTECH is a company that designs and manufactures high-accuracy, reliable, and easy-to-use pressure sensors, control systems, and software for bioprocess applications.

PendoTECH – Highly Accurate Flow Measurements
PendoTECH flowmeters and monitors are designed to deliver highly accurate flow measurements for bioprocessing applications. Different applications require different flow measurement technologies and features. Coriolis technology offers the highest level of accuracy and the measurement principle is not impacted by changes in viscosity and conductivity. The PendoTECH Coriolis Flow Meter has a compact design and a plastic PFA fluid path. For flow measurement for water-like fluids, PendoTECH offers single use rotary flowmeters, single use ultrasonic flowmeters and a compact low-flow ultrasonic flowmeter that has a re-usable fluid path.
Connect with a Triangle team member to learn more!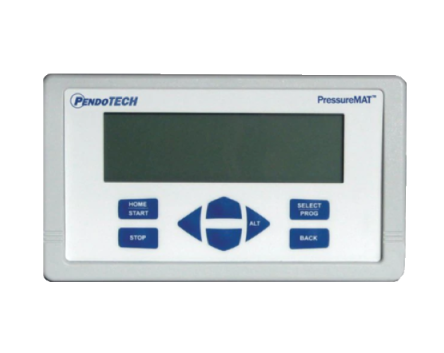 Single-Use Instrumentation
Single-Use Instrumentation designed specifically for the sanitary market, always focusing on dependability, accuracy, and cleanability. Dependable instrumentation ensures our customers avoid product loss and reduce utility costs. Our experts can help you choose the right instrumentation and measurement product to help ensure that you are meeting the performance, reliability, cleanability and sterilization requirements for your process.
Speak With A Dedicated Process Equipment Representative

Triangle Process Equipment has developed an extensive product offering through partnerships with industry leading sanitary process manufacturers. With extensive experience in the industry, count on us to meet your needs while improving your facility's operation and efficiency.