Pumps & Instrumentation
Through our collaboration with the listed manufacturers below, Casella Process Solutions is able to provide top notch, advanced pumps and instruments. Casella Process Solutions and its products allow for a maximization of energy use as your processes and applications are streamlined to become ultra-efficient.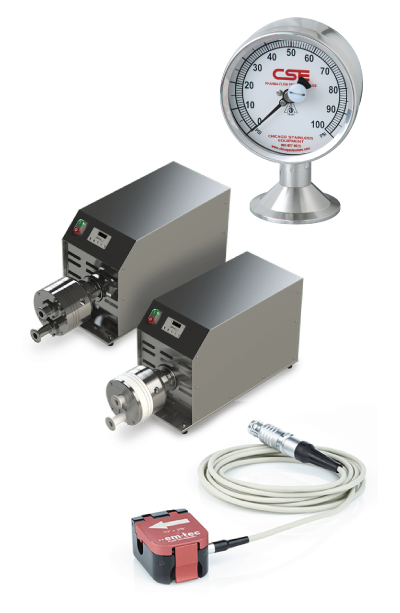 Speak with a Dedicated Casella Representative
Casella has developed an extensive product offering through partnerships with industry leading sanitary process manufacturers. With extensive experience in the industry, count on us to meet your needs while improving your facility's operation and efficiency.