Single-Use & Hose
Casella Process Solutions is fully integrated with the growing demands of single use technology, driven by the need for shorter cycle times, reduced chances of cross contamination, more flexible manufacturing configurations and greater efficiency.

Casella Solutions include single use containers and bags made from high purity films that provide excellent barriers to water vapor and gas molecule transmission, tubing, inserts, dip tubes, tanks, mixing devices, hose barbs and end caps as a partial list of our disposable component offering.

We also regularly work with customers to solve unique problems of storage, transmission, product isolation, filtration or other processing demands.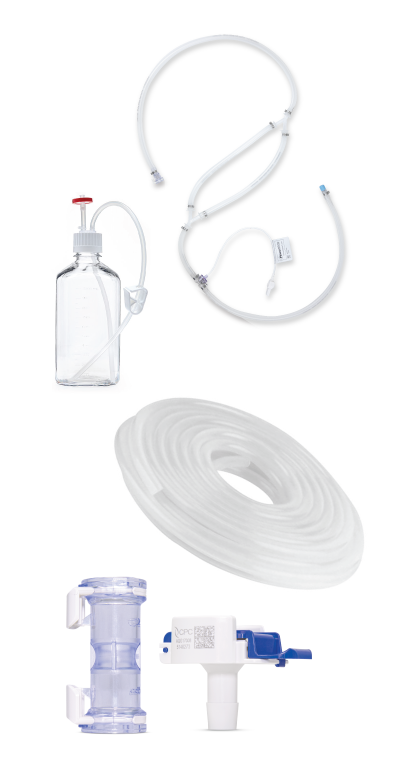 Speak with a Dedicated Casella Representative
Casella has developed an extensive product offering through partnerships with industry leading sanitary process manufacturers. With extensive experience in the industry, count on us to meet your needs while improving your facility's operation and efficiency.